NOVEMBER 1, 2019 BY DAVID G. MCAFEE2
Netflix, HULU, Amazon Prime, and now… the Satanic Temple TV.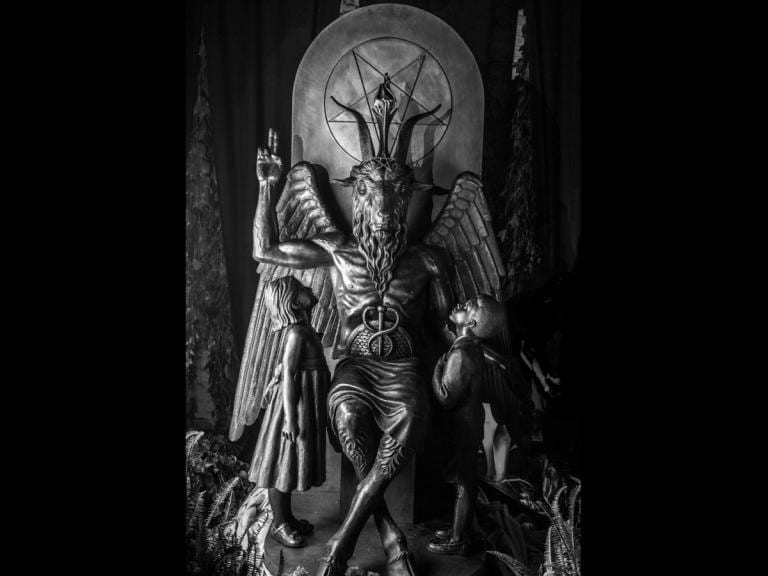 You have probably heard of the Satanic Temple due to their activism – the religious group is well known for challenging state-sponsored Christianity and putting up their own controversial statues. They are also known for having to explain that they do not believe in a devil or any deity.
But now the temple, fresh off a publicity boost from a documentary called Hail Satan?, is branching off into the relatively uncharted world of independent video streaming services.

The Satanic Temple (@satanic_temple_), known for its activism on church/state separation issues, is up to some pretty interesting stuff! They are launching a new streaming video service that looks promising. #TSTTV

URL: https://thesatanictemple.tv/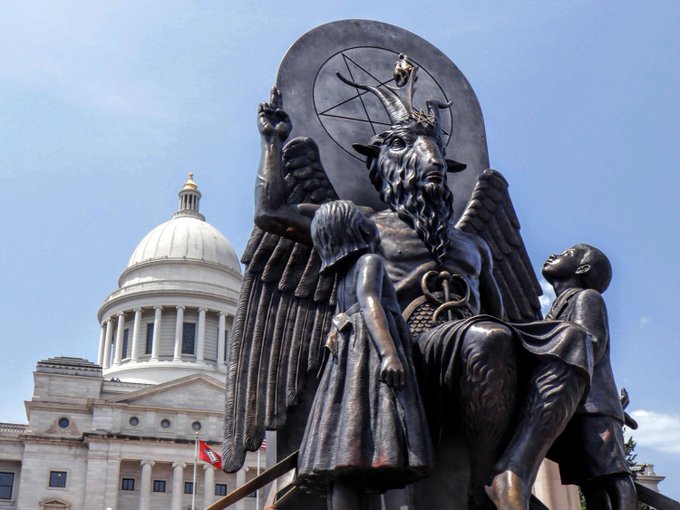 1298:07 PM – Oct 31, 2019Twitter Ads info and privacy27 people are talking about this
Here's a description from the temple's website for the TV service.
The Satanic Temple TV is a media-services platform owned and operated by The Satanic Temple, Inc., a 501(c)(3) non-profit church headquartered in Salem, Massachusetts. Launched in 2019, we provide a wide range of video content relevant to The Satanic Temple, our organization, and our deeply-held beliefs, including but not limited to: live-stream video of rituals, ceremonies, protests and other gatherings; original new media series written and created exclusively for The Satanic Temple TV; video footage of lectures and interviews; and documentary-style features about our campaigns, protests, and other activities.
Perhaps most exciting is the fact that I'm working on a pilot TV show that will appear on the Satanic Temple network. My show will focus on the dangers of pseudoscience, especially as it relates to medicine.
If you get a chance to check out something on the network, please do – and let me know what your experience is like!