JANUARY 7, 2021 BY BARRY DUKE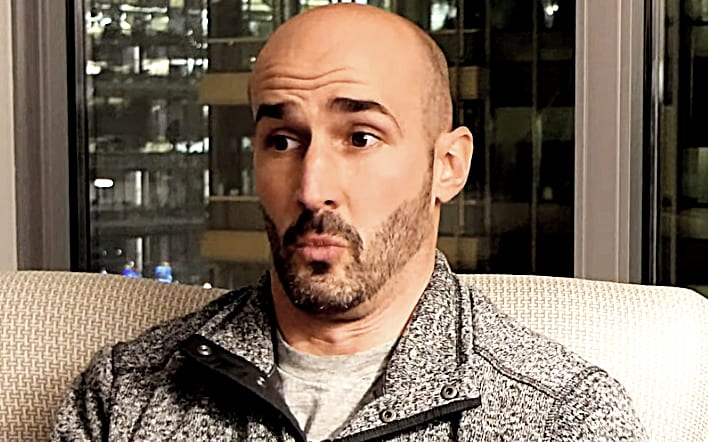 MEET Leo Kelly, one of the first lunatics to storm the Capitol building after hearing Trump ranting outside the White House yesterday. And once inside, as a Bible-believing Christian, he joined others in prayer on the Senate floor.
In an interview with LifeSiteNews, the conspiracy theorist parroted Trump's claim for election fraud, saying:
A crime against the constitution has been committed by election officials. Nobody in the courts will listen or take a look at the evidence.
After describing "absolute chaos" inside the Capitol Building – the riot claimed four lives – Kelly said he managed to get to the Senate floor:
We said a prayer in there. We appealed to heaven because we have been betrayed by Congress, we've been betrayed by the judicial branch, we've been betrayed by local government, we've been betrayed by our mayors. What are we supposed to do?
After dramatic scenes of the riot were broadcast around the world, sparking messages of condemnation from world leaders, Trump, who stands accused of "inciting insurrection" against the US government, acknowledged his defeat for the first time and announced there would be an "orderly transition on January 20th" after Congress concluded the electoral vote count early today (Thursday) certifying President-elect Joe Biden's victory.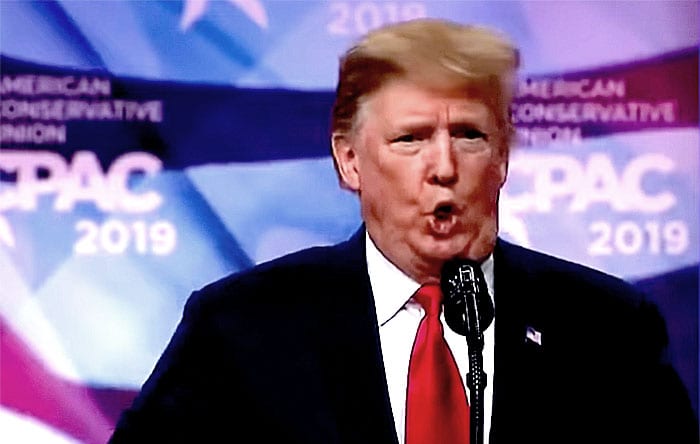 The deranged POTUS said in a statement posted to Twitter by his Social Media Director:
Even though I totally disagree with the outcome of the election, and the facts bear me out, nevertheless there will be an orderly transition on January 20th.
The megalomaniac added:
While this represents the end of the greatest first term in presidential history, it's only the beginning of our fight to Make America Great Again!
Trump's own accounts on Twitter and Facebook had been suspended after after tweeting to supporters who attacked the US Capitol.
In a social media message to protesters he said "I love you" before telling them to go home. He also repeated false claims about election fraud.
Twitter said it required the removal of three tweets for:
Severe violations of our Civic Integrity policy.
The company said the President's account would remain locked for good if the tweets were not removed. It went on to say that:
Future violations of the Twitter Rules… will result in permanent suspension of the @realDonaldTrump account.
Meanwhile Roll to Disbelief lists reactions/non-reactions of Trumpvangelicals to the behaviour of their hooligan Christian and white supremacist supporters.
No mention of the riot is mentioned today on the website of the goons who organised a rally of "Judeo-Christians" who converged yesterday on Washington DC for a Jericho March™ to overturn the result of the election by "fasting and praying."
• Please report any typos/errors to barry@freethinker.co.uk
If you'd like to buy me a cup of coffee – and boy, do I get through a LOT of coffee keeping this site active – please click the link below.