JULY 29, 2020 BY BARRY DUKE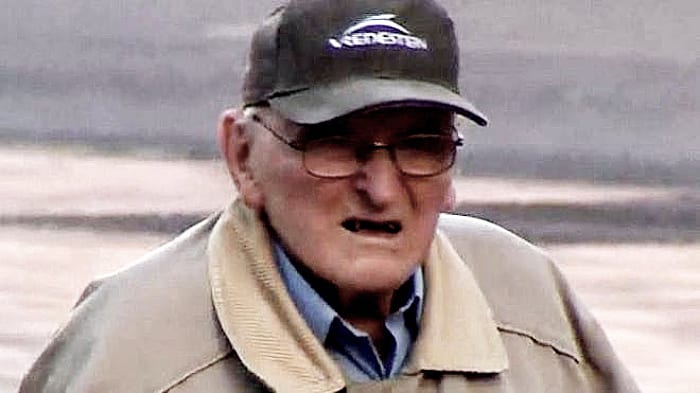 IN 2017 retired UK priest John Kevin Murphy, above, was sentenced to three years for sexually abusing four young boys. Now it's reported that he's was jailed yesterday for a further five years after he pleaded guilty to 32 offences involving indecent assault and indecency.
All but one of the ex-priest's six victims came forward to police after seeing media reports about him being jailed in 2017 for molesting other boys.
Arthur Gibson, prosecuting Murphy at Liverpool Crown Court, said:
The picture that emerges from the two cases is that for some 27 years the defendant was a predatory paedophile who used his position as a Catholic priest to groom and subsequently abuse at least ten children.
The court heard how Murphy, of Hillside Crescent, Horwich, had been ordained as a priest in 1962 and served in a number of parishes in the Merseyside, Lancashire and Greater Manchester until he retired.
The six victims, who were aged between eight and 16 at the times of the offences, were molested while he took them on swimming lessons and also while visiting the homes of their devout Catholic parents.
Some felt unable to speak out because they knew it would devastate their parents and one, who broke down while reading his impact statement, told the judge how he has a deep-seated anger towards his parents because:
Their devotion to their religion blinded them in the face of a monster using his job as a priest to abuse me and other children.
Judge Anil Murray, who had jailed him for three years in December 2017 for the previous offences, told the defendant:
Your offending has had a devastating impact on your victims for decades and they are still really seriously affected by what you did.
He said examples of this included loss of confidence, nightmares, loss of faith in the Catholic church and feelings of shame.
It is no exaggeration to say you ruined many lives. Youwere a priest at the time and you used your position of standing in society to commit these offences and cover them up … Because of your position in the church you were greatly trusted and respected, possibly revered, and you abused that trust.
He said that Murphy claimed in his pre-sentence report not being able to recall committing the offences or having an attraction to males.
You say you have no memory of these offences. I'm afraid I cannot accept that especially in the light of the evidence of a psychologist who said you do not present with any significant neurological impairment.

I cannot therefore accept your expression of remorse as genuine. You were effectively living a lie and using your good character and standing in society to commit these offences and got away with it for so long.
The abuse of the victims, some of them altar boys, occurred at swimming baths in Liverpool and Leigh, on camping trips and at the homes of the victims in Liverpool, Whiston and Ashton-in-Makerfield.
One told how he had been horrified when years later Murphy helped at his mother's funeral mass and he consequently felt unable to visit her grave for ten years.
Lee Bonner, defending, said:
He is deeply sorry for the pain, harm and distress which his past conduct has caused.
He added that Murphy is frail and has various health problems including diabetes and a heart condition.
After his conviction in 2017 a Roman Catholic Archdiocese of Liverpool spokesman expressed:
Profound sorrow for the terrible crimes committed. The fact these crimes took place in the past, and a guilty plea was entered, in no way lessens the serious impact of them on the victims.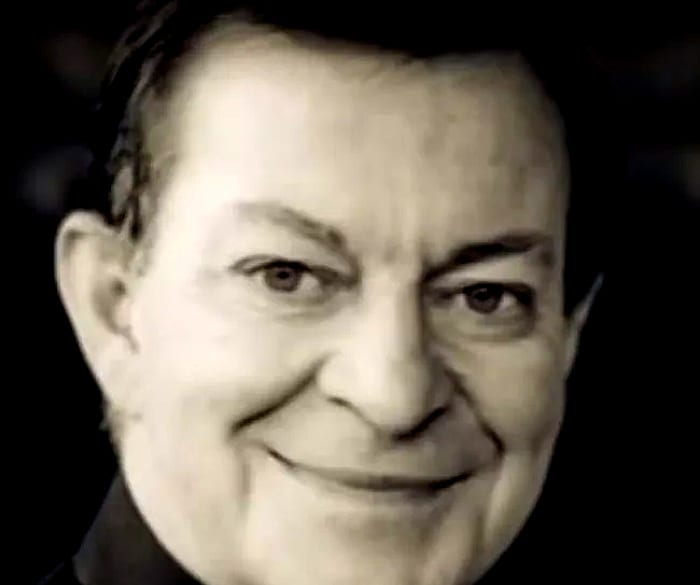 Meanwhile it's reported from Australia that John Patrick Casey, above, a former Catholic priest and police chaplain, has lost his appeal appeal against his convictions of sexually abusing young boys in northern NSW.
Casey was in charge of a church in the Lismore Diocese when he molested two boys at his parish house in the mid 1980s. He was in his 30s when he fingered a boy's anus as he washed him in the shower and ejaculated towards the head of another boy.
Now 72, and serving a minimum three-year jail sentence, Casey was employed as a police chaplain up until the day of his arrest in July 2015 after his victims finally came forward.
At the second of two lengthy trials, a jury found him guilty in 2018 of two charges including sexual assault of a person under 16 without consent and indecent assault of a person under 16 without consent.
Casey was found not guilty of four additional charges.
He was sentenced to four years and ten months jail.
He appealed against his convictions in the Supreme Court on the grounds there had been a miscarriage of justice, claiming the judge had not properly explained that the jury could take into account reasonable doubt, and that the prosecution's pursuit of him was an abuse of process.
Casey will be eligible for parole in May 2021.
Hat tip: BarrieJohn
• If you'd like to buy me a cup of coffee – and boy, do I get through a LOT of coffee keeping this site active – please click the link below.